How much of your life do you take up with expectation?
may we inspire thoughts like:
"I never knew that! or I now understand that!"
Expectation...ah. How much do we invest in this concept? More importantly, how well is it working for us? Dr R. delves in.
Free informative support, emailed to you weekly, with one purpose:
to give you steps to a healthier life.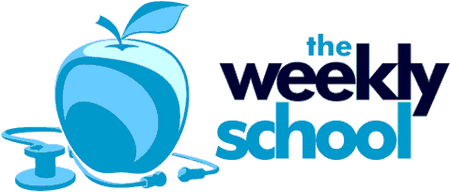 Designed for real people...in real time
Join our community.
Get our free weekly videos